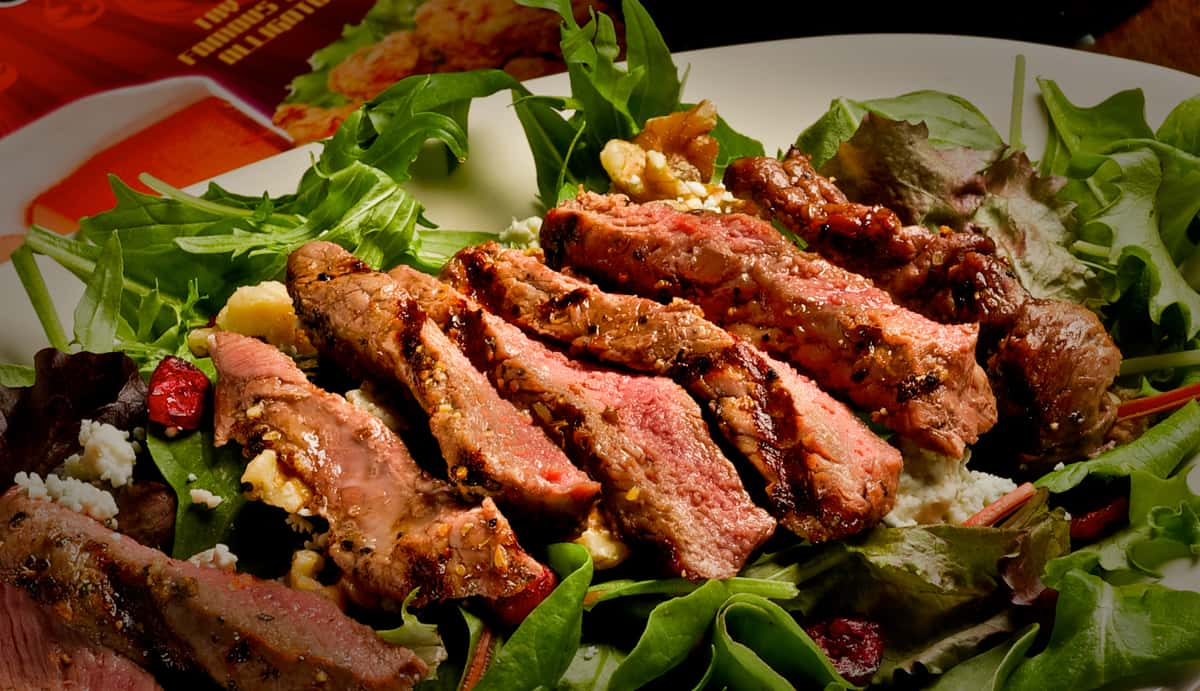 Tailgators PUB & GRILL
sports bar & cajun-influenced grill
Welcome to Tailgators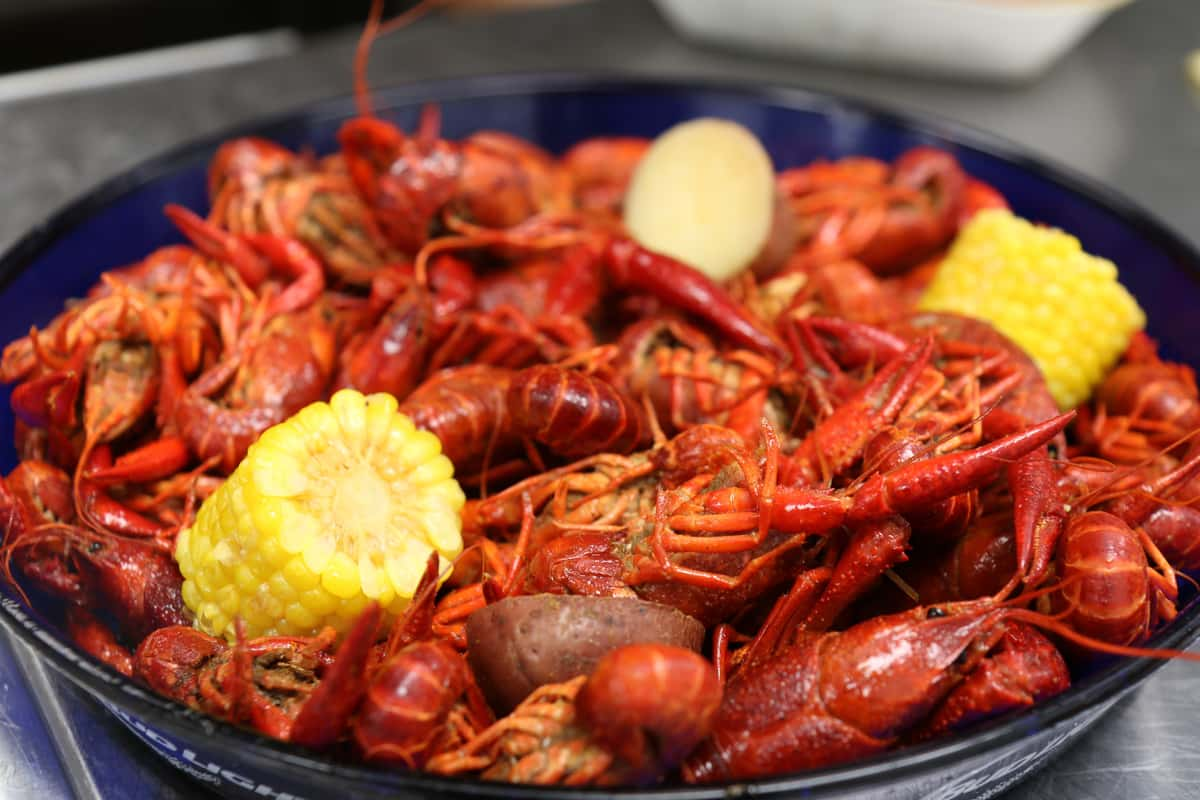 Get Your Grub On
Our Cajun-inspired menu is sure to satisfy your craving. We've got tons of delicious options from seafood platters and pasta to burgers and tacos. Catch a glimpse of our menus online!
Beer List
At each of our locations, we offer rotating taps with all of your favorites, plus some new and unique selections to give a try. Whatever your preference, we're sure to please with our wide array of options.
Who We Are
At Tailgators, we offer a unique sports bar experience. Join us for some gratifying grub and a refreshing drink while you sit to enjoy your meal and watch your favorite sport's team on one of our many large screen TV's.